<--previous-- -home- -sitemap- -works- -hires- -statements- -résumé- -calendar- -recent- -current- --next-->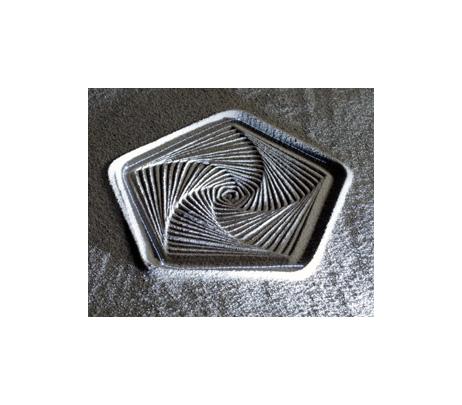 pentagonal spiral (central part with light trace) (2005)
sand trace 9971, 28x28 on 30x30in.


ink and clay 2010
leslie jones being the juror for the works on paper was my main reason to submit as well as supporting pat merrill's traditional event while he is in medical leave. I have read several of leslie jones' scholarly writings, and pat merrill has pulled the prints out of several of my copper plates. i am happy to have two drawings in the show.
we speak of concrete and not abstract, because nothing is more concrete, more real than a line, a color, a surface.
(theo van doesburg)

jean-pierre hébert contact. (08 Mar 2010)