<--previous-- -home- -sitemap- -works- -statements- -résumé- -calendar- -recent- -current- --next-->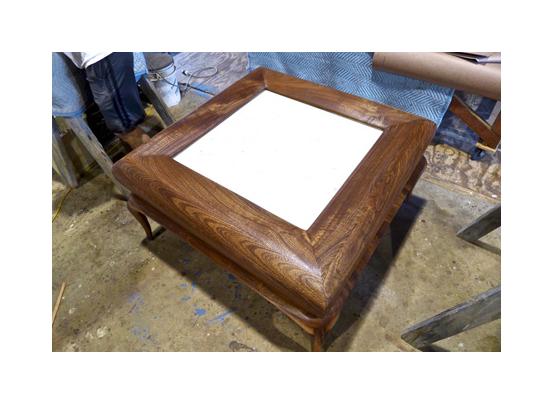 prometheus leaves the shop (2011)
mahogany, documentation


promethee
promethee is the current iteration of sisyphe, ulysse and telemaque, about the same size as ulysse. it has being thoroughly tested in my studio, and is now completed, and ready to be installed.
it results from another collaborative effort with david bothman, victor dinovi (and iannis zannos whenever music is concerned.)
the design emphasis has been on easy shipping, installation, maintenance, and repairs.
the sound system is optional. the meditative philosophy remains what guides the aesthetics of the work. the next three iterations will get even better thanks to what we learned on promethee.
the painting develops before my eyes, unfolding its surprises as it progresses. it is this which gives me the sense of complete liberty, and for this reason I am incapable of forming a plan or making a sketch beforehand.
(yves tanguy)

jean-pierre hébert contact. (05 Oct 2012)