<--previous-- -home- -sitemap- -works- -statements- -résumé- -calendar- -recent- -current- --next-->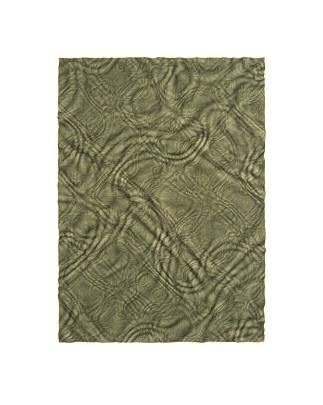 esprit planant au-dessus des eaux (1990)
pen and ink on bfk paper, 35x23 on 40x27in.


the siggraph art gallery
from 1989 to date, i submitted seventeen times to siggraph juried shows out of nineteen, passing two calls for interactive works. i was juried in fifteen times, invited once in patric prince's 'salon des refusés' at eztv.
'rosettes grises' was exhibited at the siggraph'06 in boston, my sixteenth and most recent art gallery contribution. the first one had been in boston already in 1989.
i have submitted two series of work for siggraph'07 in san diego: 'togetherness' and new 'metagonal rainbows', plus a collaborative piece done at the kitp with kay wiese. none went to the show. i did not submit for siggraph'08 and '09, and i will sbmit for '10 as it will happen in los angeles nearby.
in 2012, i received the acm siggraph distinguished artist award for lifetime achievement in digital art in los angeles
that art stand above nature is no new discovery.
(kandinsky)

jean-pierre hébert contact. (25 Oct 2012)