<--previous-- -home- -sitemap- -works- -statements- -résumé- -calendar- -recent- -current- --next-->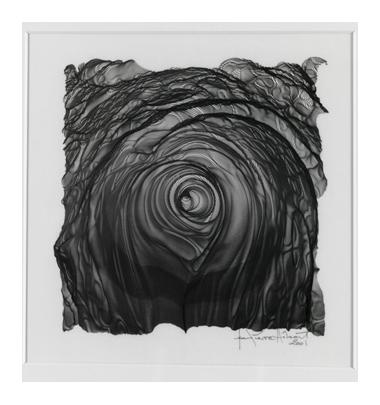 untitled 2001 (2001)
graphite lead on mylar, 17x17in. anne & michael spalter collection


decordova museum "drawing with code"
the decordova sculpture park and museum in lincoln, ma, shows drawing with code, a selection of algorithmic works selected from the collection of anne and michael spalter, by george fifield, guest curator. the exhibition is part of the boston cyberart festival.
featured artists: yoshiyuki abe, manuel barbadillo, jean-pierre hébert, desmond paul henry, sven höglund / bror wikstörm, sture johannessen, hiroshi kawano, kenneth knowlton, ben f. laposky, manfred mohr, vera molnar, frieder nake, george nees, lillian f. schwartz, stan vanderbeek, roman verotsko, mark wilson, and edward zajec.
if eyes were made for seeing, then beauty is its own excuse for being.
(ralph waldo emerson)

jean-pierre hébert contact. (20 Mar 2011)